Accelerating the circular economy in York Region
Share, reuse, and repair are simple but essential actions we can easily incorporate into our lives to extend the life of products we use everyday and stimulate a circular economy. Supporting share, reuse and repair keeps items out of landfills, reduces carbon emissions and supports local businesses in York Region and beyond.
With support from The Regional Municipality of York's Circular Economy Initiatives Fund, Circular Innovation Council has developed the Share, Reuse, and Repair Hub. This online hub allows easy access to resources that enable share, reuse, and repair. Explore the hub to find what options are available near you!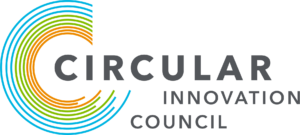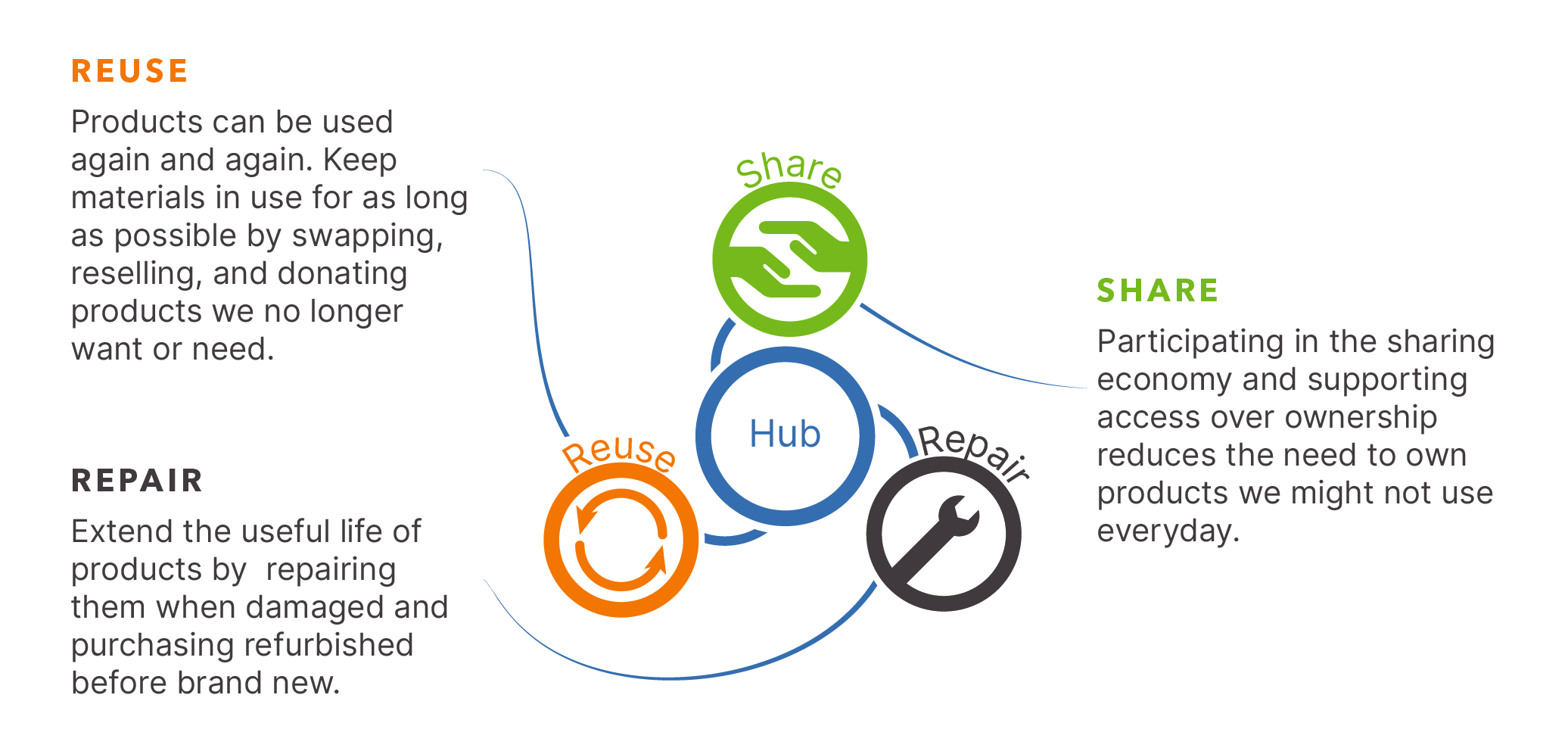 Resources and Information to Support the Circular Economy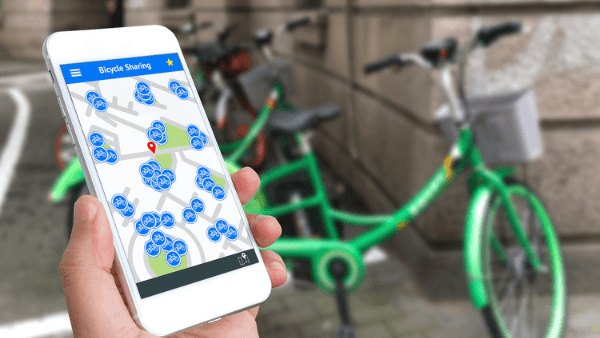 SHARE
Participating in the sharing economy and supporting access over ownership reduces the need to own products we might not use everyday.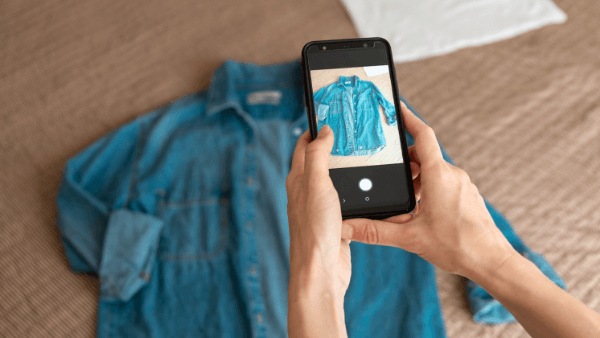 REUSE
Keep materials in use for as long as possible by swapping, reselling, and donating products we no longer want or need.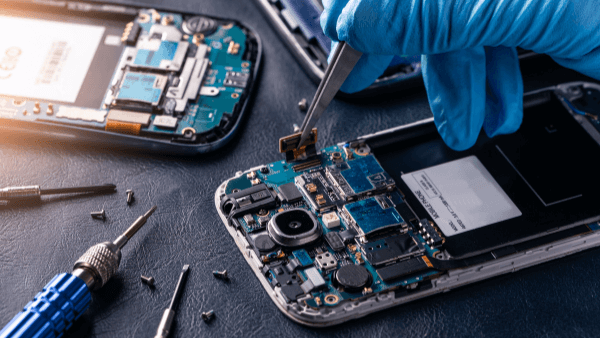 REPAIR
Extend the useful life of products by  repairing them when damaged and purchasing refurbished before brand new.
Know of a resource, local organization, or event that supports the circular economy in York Region that we should know about? Tell us about your resource by filling our  form at the link below.