Why Repair?
Repairing what you own is a fun way of ensuring that products don't go to waste. No tools? No problem – look for people who specialize in fixing your particular item, or find a tool rental service in your area. A tailor can fix your bag or jacket – and a computer store might be able to fix that laptop that's on the fritz.
Did you know that in 2018, Canadians sent over 725 kilograms per household of waste to the landfill (Statistics Canada, 2022)?
We can do better. Check out the resources below for ideas on where to start.
Why repair?
Sometimes, all you need is a quick fix
Reduce demand for new goods
Prevent items from becoming waste
Strengthen the network of your community
Learn how to DIY:
Check out your local library, streaming services, and ifixit.com to research how to fix things
Ask someone you know who has experience
Host or attend a Repair Cafe event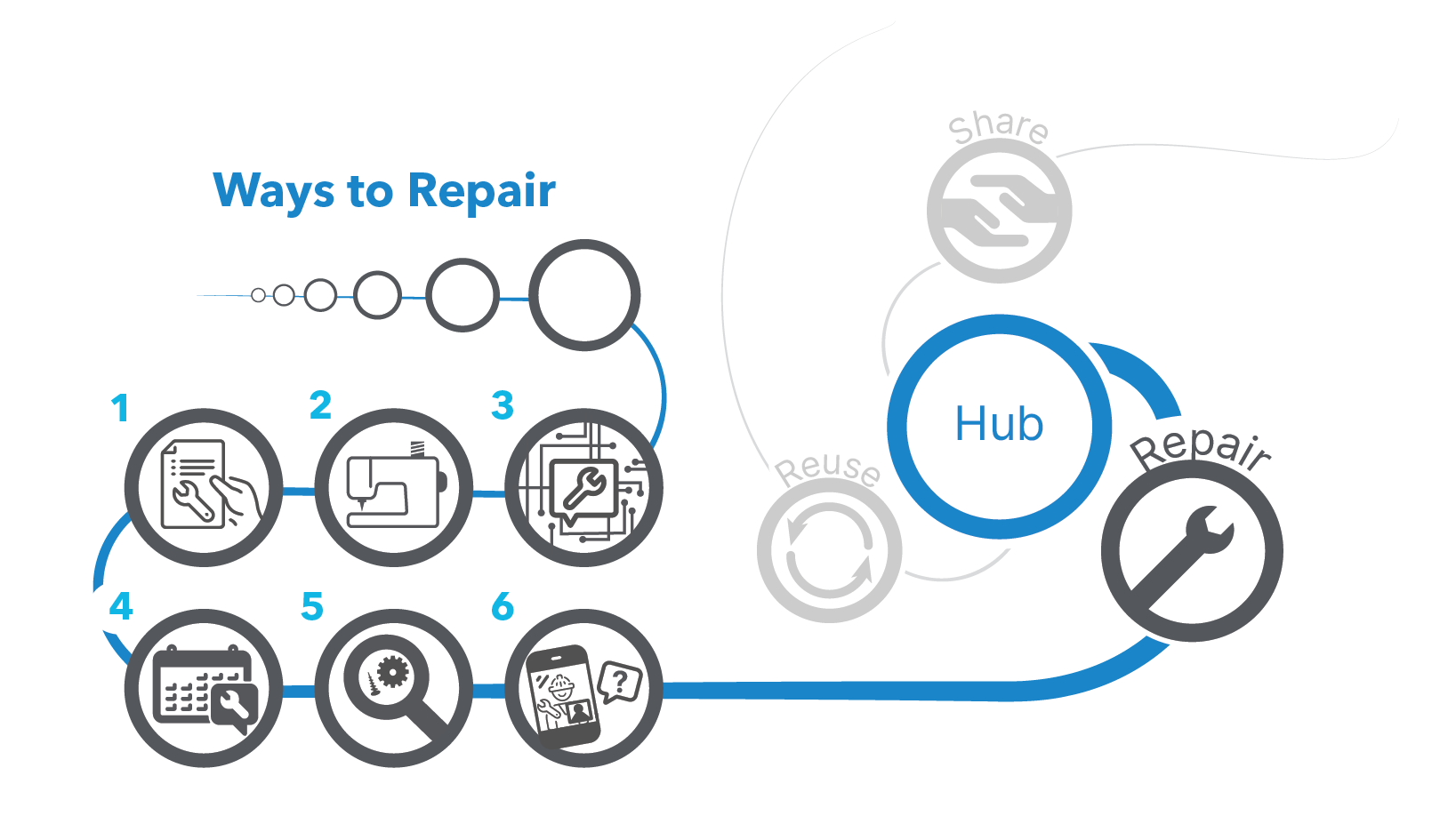 Ways to repair:
1.  DIY
2.  Visit a tailor for service
3.  Call or visit an electronics specialist for service
4.  Attend or host a repair event or workshop (i.e. Repair Cafe)
5.  Find replacement parts
6.  Contact the manufacturer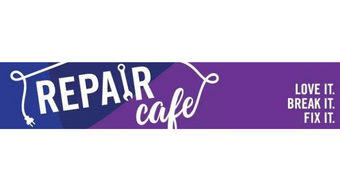 York Region Repair Cafe Events

A Repair Café is an event where people can bring a variety of household items to be fixed for free. Whether you're unsure how to do the repair, don't have the space or the right tools, the Repair Café offers a solution. Volunteer fixers are available to assess your needs and will do their best to fix your item.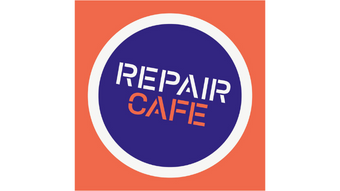 How to Start Your Own Repair Café

Want to start your own Repair Café in York Region? You can! Repair Café International supports local groups around the world to start their own Repair Café.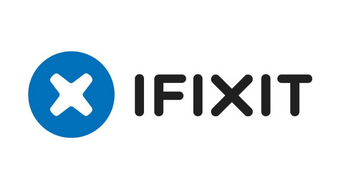 iFixIt: The Free Repair Manual

iFixit is a wiki-based site that teaches people how to fix almost anything. Anyone can create a repair manual for a device, and anyone can also edit the existing set of manuals to improve them.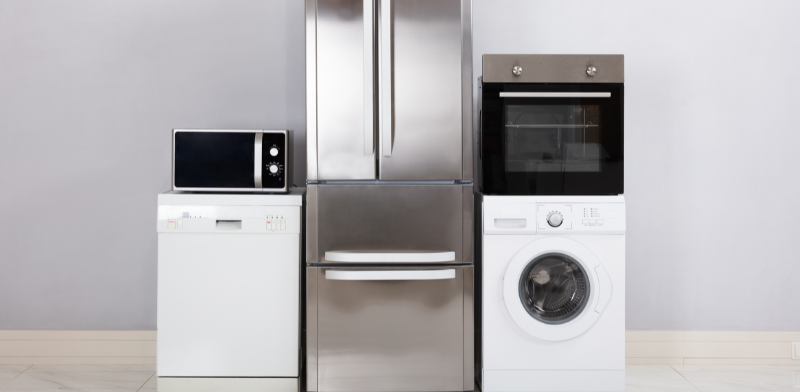 IKEA Appliance Repair

This licensed service provider fixes IKEA appliances across the GTA. Fixing your appliances is often more affordable than replacing them, and is a great way to reduce your waste footprint.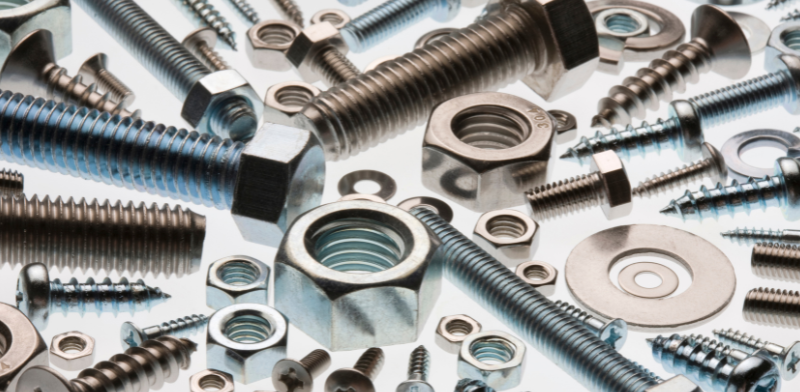 IKEA: Request Spare Parts

IKEA provides free spare parts for select items. Get them shipped to your location so you can keep your items in working condition – and out of the landfill.
To find the listing of individual businesses and organizations, please visit our Local Resources Map.
Know of a resource, local organization, or event that supports the circular economy in York Region that we should know about? Tell us about your resource by filling our  form at the link below.