About the Sharing Economy
Have you ever bought a tool – a resource – to use it once or twice, then never touch it again? Many of us have been there – but we can do better.
Sharing reduces the importance of owning items and promotes public access instead. This is known as access over ownership.
Access over ownership makes resources available for rent, reducing the need to own.
This encourages manufacturers to improve product designs so that they are more compatible with a circular life cycle.
Ever worn a dress or tuxedo once for a wedding? Consider renting your outfits in the future. It may save you hundreds of dollars while avoiding excess textile production.
The following resources can help you share resources with your local community.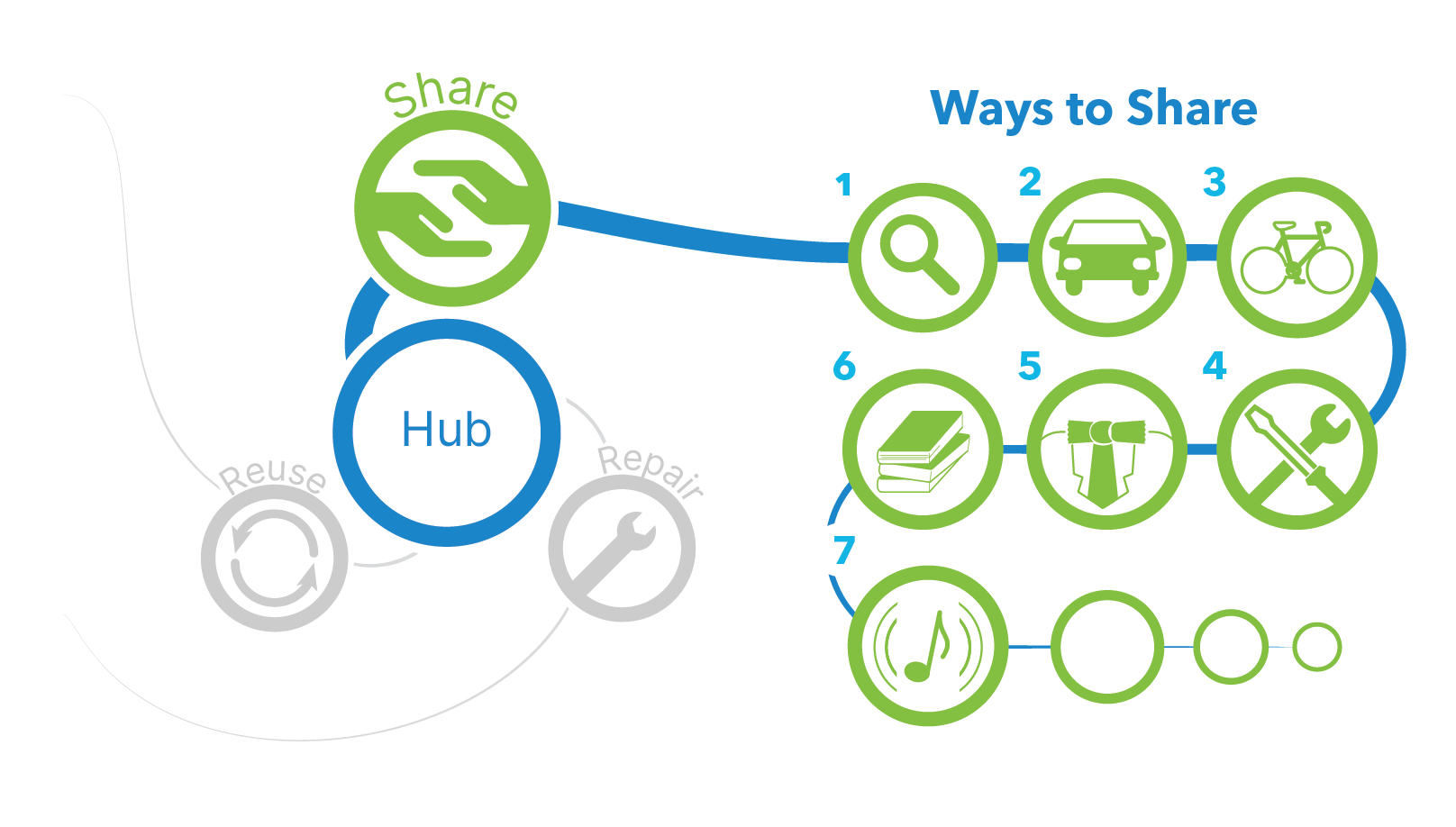 Ways to share:
1.  Internet resources (i.e. tutorial videos and online courses)
2.  Ride sharing apps
3.  Bike share & Public transit
4.  Rental services or lenderies (i.e. tools)
5.  Clothing rental services
6.  Libraries
7.  Music and video streaming services
York Region Library of Things

A Lendery is like a library where you sign out things rather than books – things you need at the moment but don't need to own. Your Lendery membership may entitle you to borrow a wide range of items.

Front Porch Refillery
Low waste, refillable products are essential to supporting a circular economy. Order locally-made refills for daily products like dish soap from this bulk provider!
Order online across Canada or leave your own container on your porch to get refills delivered in Stouffville, Markham, and Uxbridge.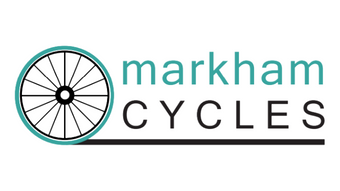 Bicycle Lending Library

In partnership with Markham Cycles, borrow a bike and other bike-related accessories using your Markham Public Library card at Markham Village library. Markham Cycles is Markham's community bicycle hub, and the first of its kind in York Region.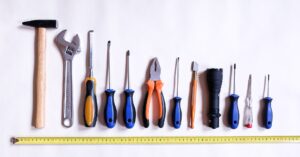 Toronto Tool Library
Located near York Region, this lendery provides access to many tools for a small fee. Save money and resources by borrowing what you need, while supporting the Toronto Tool Library organization.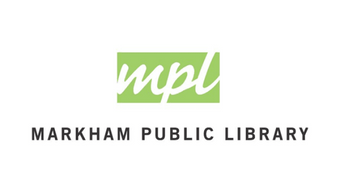 Markham Public Library

At your library Markham comes together to imagine, create, learn and grow as individuals, neighbourhoods and a City. Everyone in Markham benefits from exceptional library experiences and intellectual pursuits through reading, studying, exploring ideas, and more.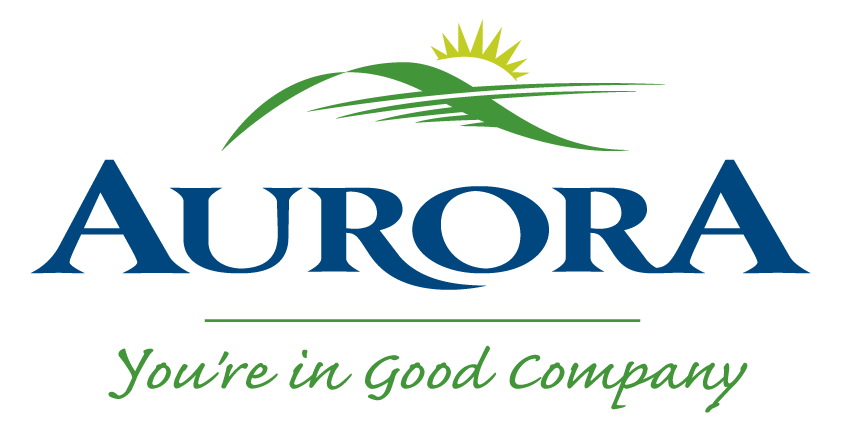 Aurora library
The Aurora Public Library provides more than just books – check out the link below to access online resources and browse local events.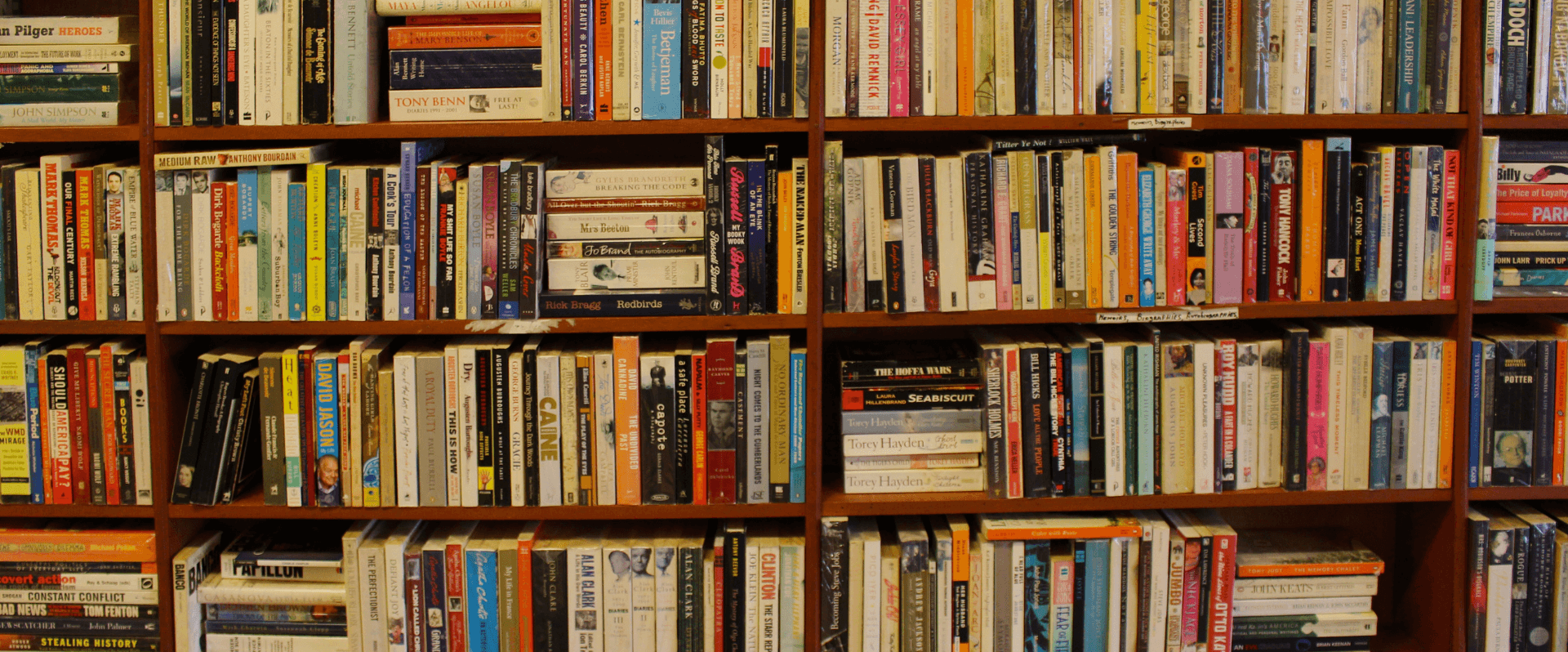 Richmond Hill – public libraries
Check out your local Richmond Hill library to learn about their available resources and events.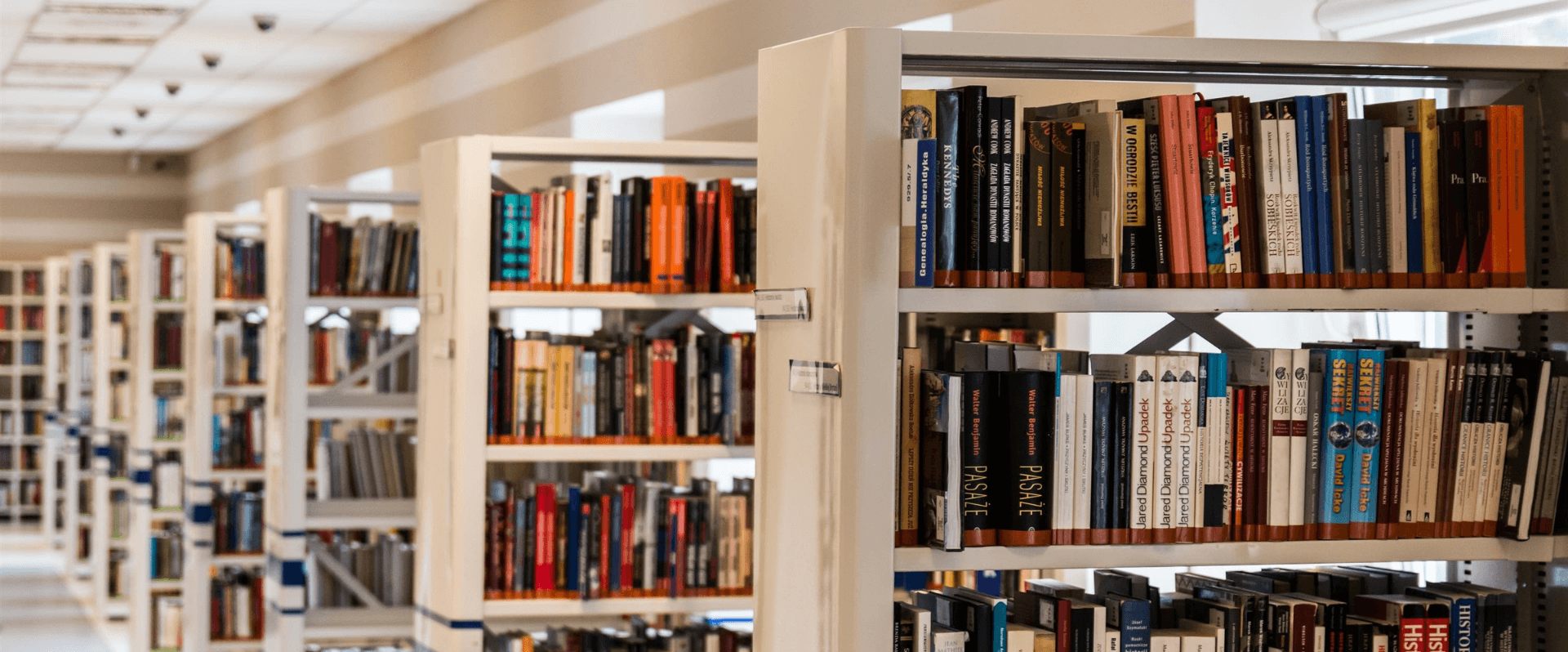 Georgina – public libraries
Check out your local Richmond Hill library to learn about their available resources and events.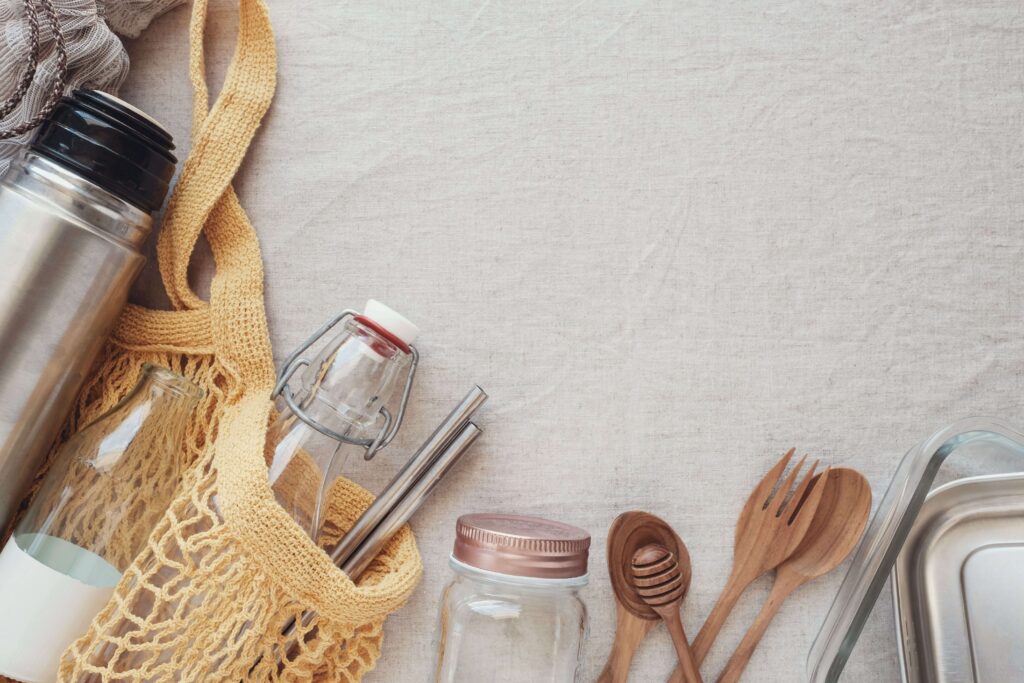 Zero waste directory
Find low-waste shops, services, events, and initiatives across Canada using this interactive tool.
Add to the map to share your knowledge!
To find the listing of individual businesses and organizations, please visit our Local Resources Map.
Know of a resource, local organization, or event that supports the circular economy in York Region that we should know about? Tell us about your resource by filling our  form at the link below.