Why Reuse?
The average person throws out 37 kilograms of textiles each year; yet, 95 per cent could have been reused or recycled.
The average Canadian buys 70 new clothing items every year. Can you guess how much water it takes to produce new clothes? One cotton t-shirt takes 2,650 liters of water to produce. Imagine how much water the average Canadian consumes for their yearly wardrobe choices!
Once clothing items are no longer wanted, consider using them for a different purpose or giving them to someone in need.
Let's work together to find a new life for unwanted or damaged products and textiles. Many websites and apps exist for trading or selling used goods to others. One person's trash is another person's treasure!
Use trading, bartering, and selling websites and apps to participate in reuse:
More resources about reusing items are listed below.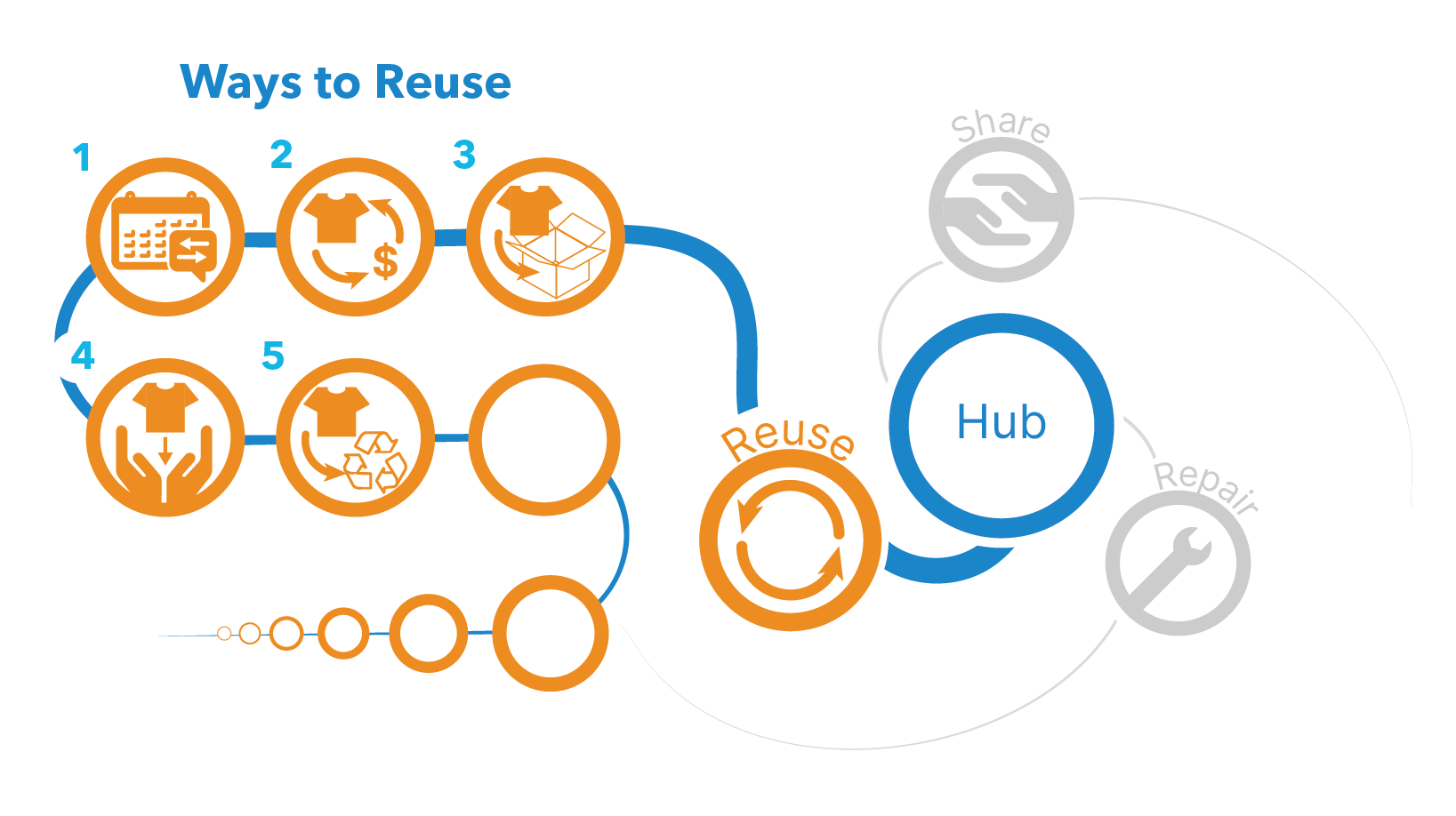 Ways to Reuse:
1.  Host a swap event
2.  Buy secondhand goods
3.  Donate used items to donation centres
4.  Give used items to friends in need
5.  Take them to recycling centres or depots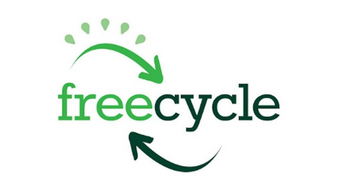 Freecycle – Newmarket/Aurora

Freecycle is a grassroots, nonprofit platform where people give and get items for free. After creating an account, you can interact with listings, list your own items, and create your own Friends Circle to trade with. This platform is a great way to keep waste out of the landfill!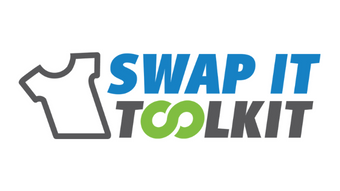 Swap It Toolkit
Developed by the Circular Innovation Council, the Swap-It Toolkit is a multi-language and customizable package of resources that includes everything you need to organize a successful swap event in your community, building, or workplace.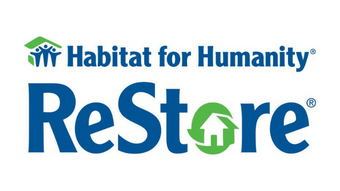 Habitat for Humanity Restore

Habitat for Humanity ReStores are home and building supply stores that accept and resell quality new and used building materials. There are Restore locations across the Greater Toronto Area; two of them are in York Region (Markham and Vaughan).

Garage Sale Listings –
York Region
Find secondhand goods at a local garage sale in York Region, or list your own sale here!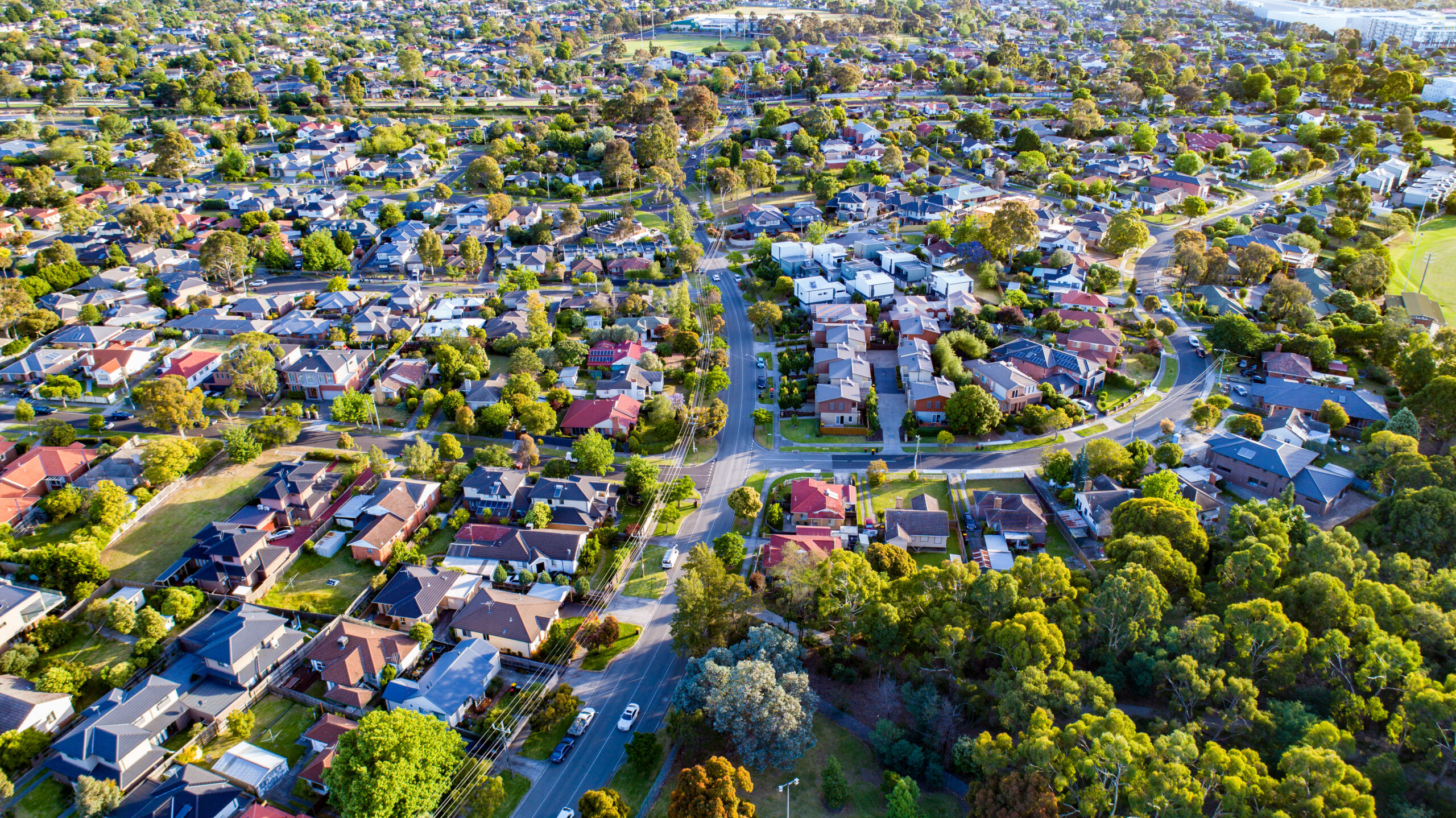 Garage Sale Listings - Kijiji
Search for garage sale listings in your town on Kijiji! Participating in garage sales is a fantastic way to keep items active in a circular economy.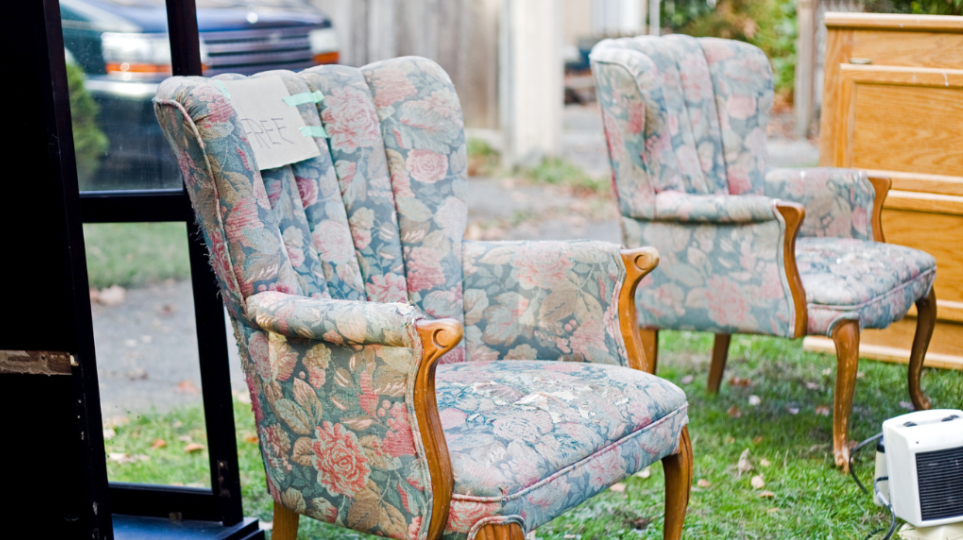 Vaughan Curbside Giveaway Program
In search of free items but don't know where to look? Take a look around Vaughan for free curbside items on specific dates, and leave your own for others to take.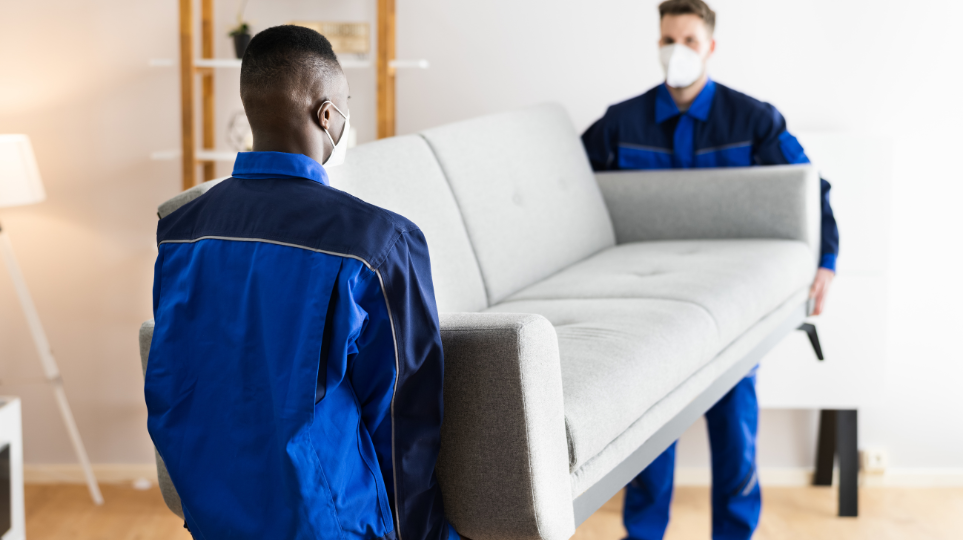 Thornhill Furniture Bank
The JRCC Furniture Bank donates gently used furniture to families in need. Drop off your items at a registered location after receiving confirmation, or make a monetary donation to have their team pick up from your location.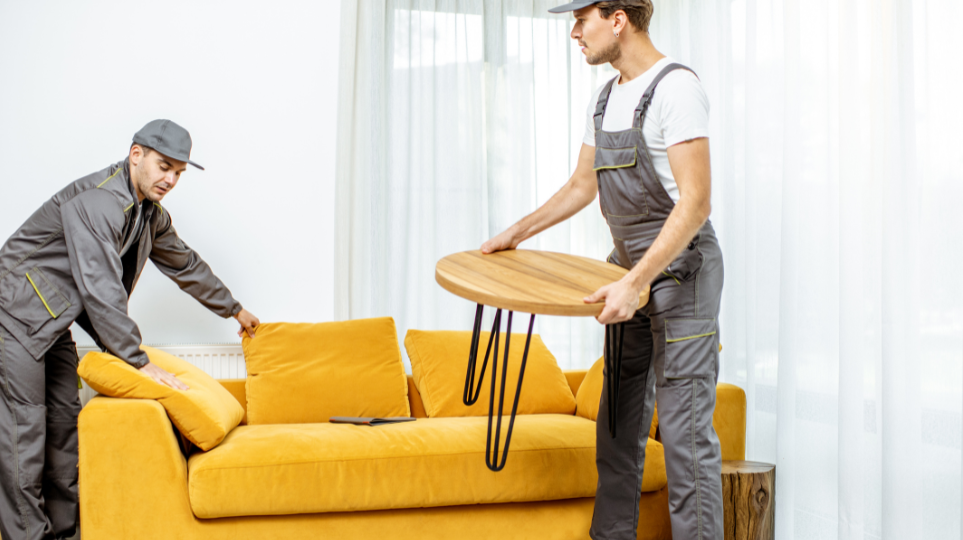 Ikea Furniture Bank partnership
IKEA has partnered with Furniture Bank to collect your gently used mattresses and couches to give to families in need. Check out their removal services and associated costs below.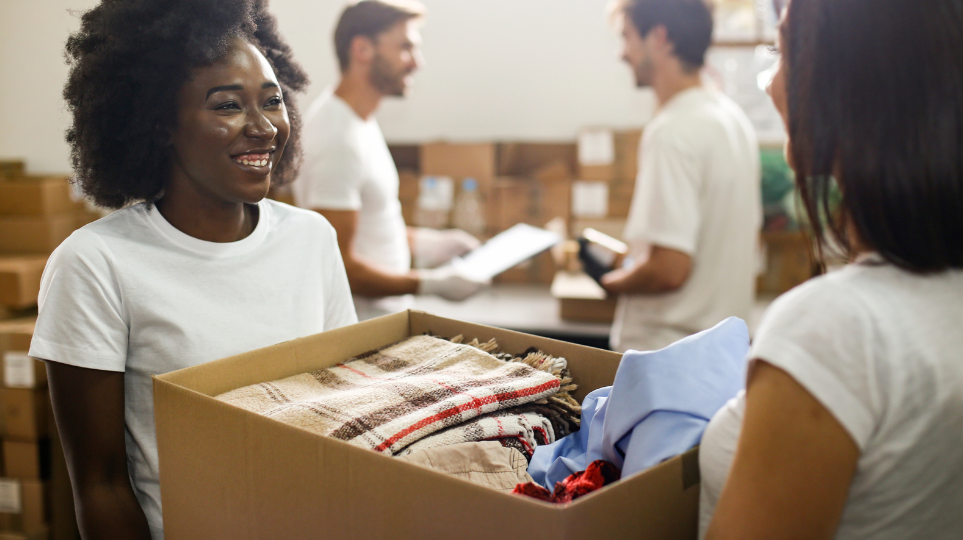 City of Markham Textile Donation Bins

There are over 160 public-access bins available in Markham where textiles can be donated! Program partners pick up the donated items for reuse.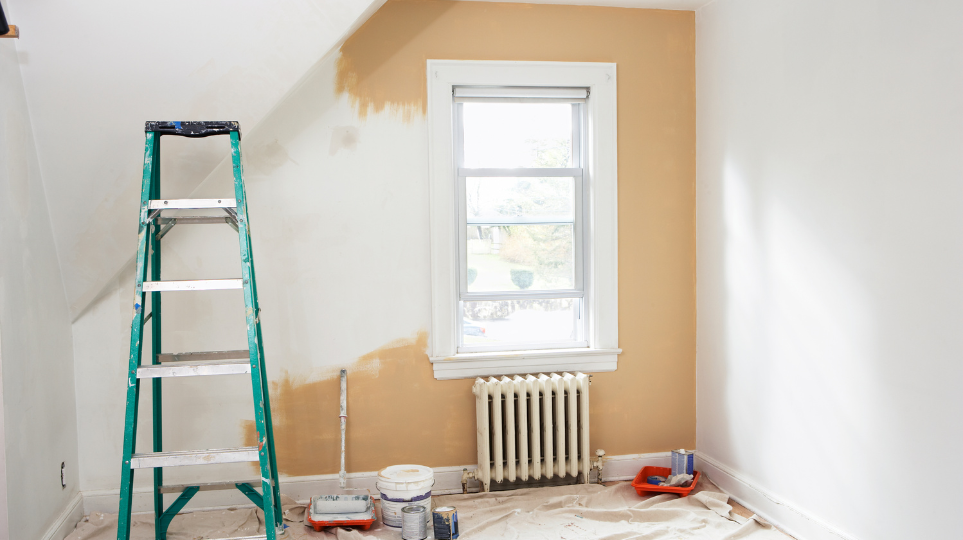 Salvage and Reuse: Green Home Renovation Guide
Renovating your home or business? Consider using a salvage and reuse approach following the guidance from this City of Vancouver resource.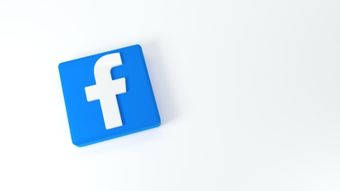 Newmarket and Area Buy & Sell Facebook Group

Online Buy and Sell social media groups are a great way to find a new home for unwanted products, or find something new to you.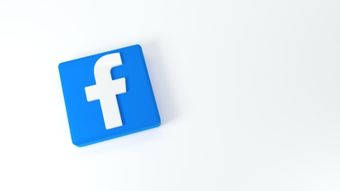 Markham/Richmond Hill Buy & Sell Facebook Group

Buy and Sell social media groups are a great way to find a new home for unwanted products, or find something new to you.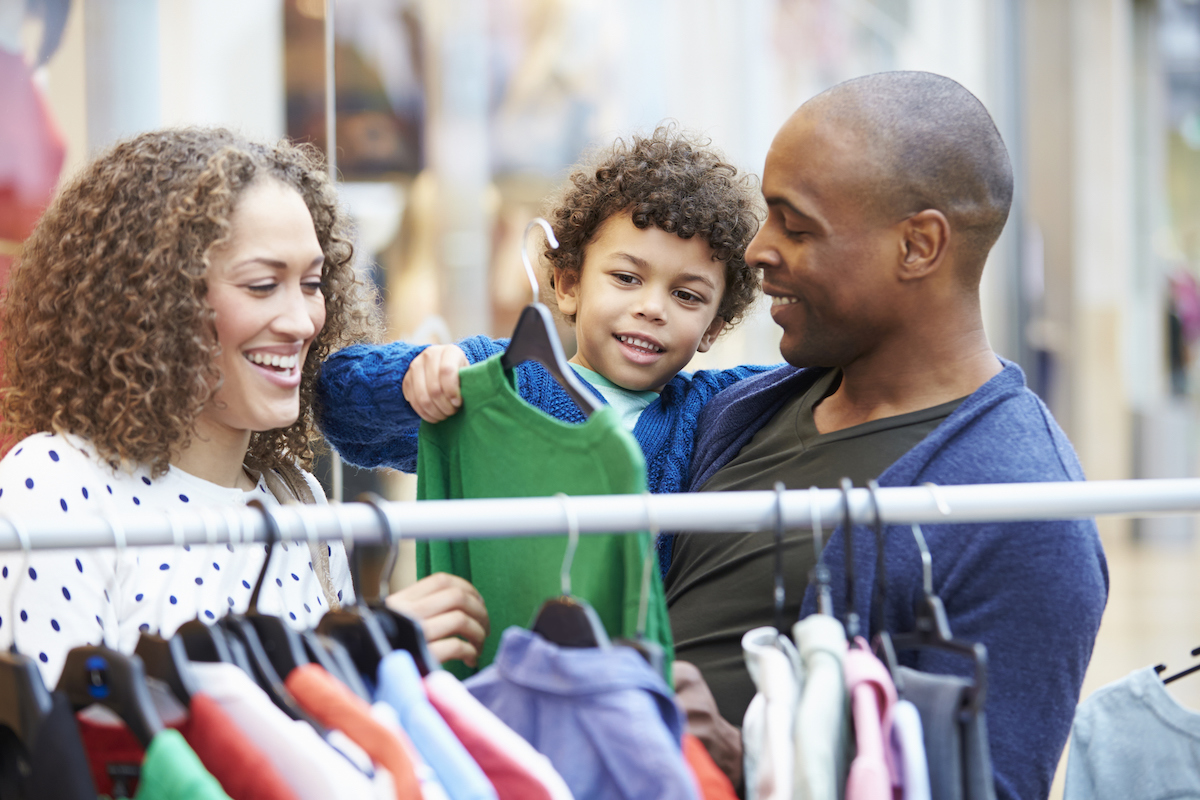 Mini-Cycle
Shop sustainable fashion online for young children in your life.
To find the listing of individual businesses and organizations, please visit our Local Resources Map.
Know of a resource, local organization, or event that supports the circular economy in York Region that we should know about? Tell us about your resource by filling our  form at the link below.